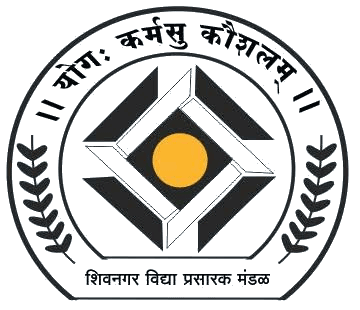 Ek Bharat Shreshtha Bharat Abhiyan
We are glad to inform you that a large number of activities are being conducted under Ek Bharat Shreshtha Bharat programme by the participating Ministries/ Departments and Universities/ Institutions/ Schools under the Ministry of Education.

1. As per the directives received from MHRD vide Office Memorandum 11018/02/2019-EBSB(Pt.I)-Part(l) dated 05 June 2020 issued by Under Secretary, EBSB Cell, Department of Higher Education, MHRD. NITI Aayog has prepared a compilation of 100 sentences in 21 different languages. The same is being displayed as one sentence every day with its translations in 21 different Indian languages, on the Ek Bharat Shreshtha Bharat website (ekbharat.gov.in).

All are encouraged to learn other Indian Languages. For the details click the following link.

2. India is a land with a rich diversity of cuisines. Each state, and even regions within states, have their own distinct style of food preparation. The cuisine of a region depends on its geography, climate, vegetation, nature of agricultural produce and also external influence the region has come under. Today, we find that some regional dishes have gained wide pan Indian popularity. However, there is a wealth of culinary treasure in different parts of our country still hidden from people in other parts of the country.

During the latest edition of Mann Ki Baat aired on 25th October 2020, Hon'ble PM Shri Narendra Modi called upon people to share regional recipes of cuisines along with the names of the local ingredients. We invite all faculties and students to visit following link and enhance interaction with different states by going through the recipes of India.