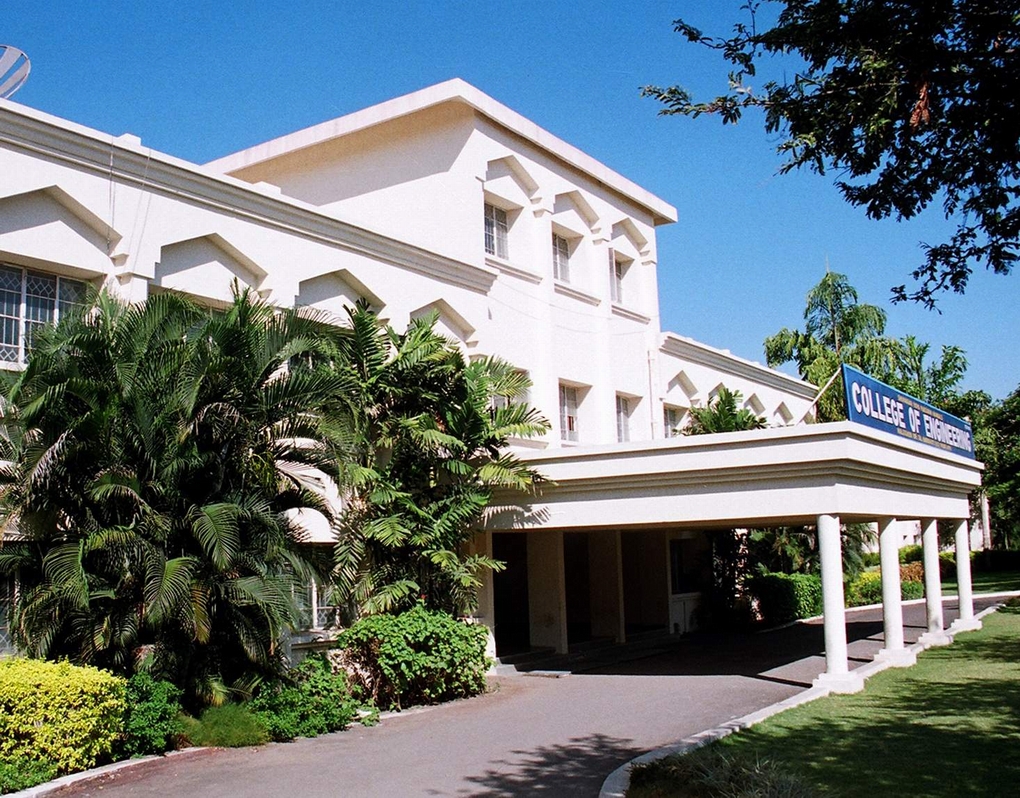 The Institute is being managed under the presidentship of Hon. Shri. Sharadchandraji Pawar, Ex. Minister for Agriculture, Govt. of India and Ex. Chief Minister of Maharashtra.
The Institute was established in the year 1990 under the auspices of Shivnagar Vidya Prasarak Mandal at Malegaon (Bk) Tal - Baramati, Dist - Pune. It is occupying the sprawling area of 20 hectares with independent RCC structures housing various educational, instructional, laboratory and workshop areas along with allied necessary structures like Boys and Girls hostels, eating houses, Gymnasiums, play fields etc.
The College of Engineering was established in 1990 and has all the necessary infrastructure as per the norms of AICTE New Delhi, Pune University. The first batch obtained the degree of B.E. in 1994.
Aims and objectives :
The Engineering College was established with the prime motto of imparting technical education of international standards within the framework of the Pune University and creating able and competent engineers to face the challenges of the new millennium.
The such created engineer will not only be the theoretician but will also be a competent engineer, oriented for the practical approaches as per the trends of the industry.
The management of the College strongly feels that the responsibility of the College also extends to grooming well mannered, cultured and civilized engineers to serve the society.
Commitment :
To contribute to the national goal of upliftment of the society through Science and Technology.
Aim
Our aim is to open all portals of prosperity and stability to the learners. Then only, one can aim the complete development of the society. We further try our best to allot equal opportunities to all so that one could prove their excellence and seek out greater chances to prove themselves.
Long Term Goals :
To establish center of excellence in technical education
To provide Qualitative technical man power to the industry
Academic development of the Institute
To get academic autonomy to the Institute
Short Term Goals:
Demonstrating outstand results
All round personality development of the students
Effective implementation of teaching learning process
Workshops on technical themes
Industry Institute interaction
Strengthen technical linkages with alumni
Accelerating testing and consultancy activities
Training for faculty members and students
Enhance placement activity and training to the students